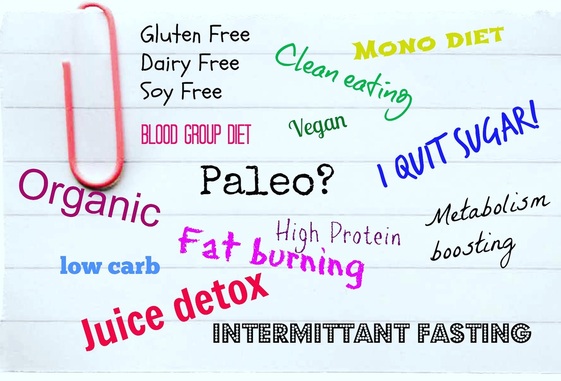 Tired of one-size-fits-all approaches to dieting?

Drained from toxic relationships?

Unhappy at work?

Suffer from chronic stress and anxiety?

Have digestive issues?

Fed up with those nagging cravings?

Want to feel great in your body?

Ready to accomplish your goals in a way that's empowering and exciting?

If you're tired, feel overwhelmed, overweight, anxious, depressed or experience digestive pain, I can help you. I'll help you so that you can enjoy life and get back to living with vitality. I will help you to discover which foods & healing traditions nourish your body, mind and spirit. What distinguishes my work from other health care providers is my whole systems, functional nutrition perspective with a special focus on the healing wisdom of Ayurveda.
Sounds good, but what is
Ayurveda
? Ayurveda, meaning "science of life" is the science of self care and healing. This healing system dates back more than 5,000 years and was founded in ancient India. Ayurveda teaches us to balance the mind and body through conscious choice making and encourages us to make healthy, nourishing changes to our lifestyle. In order to achieve
perfect health
, we must determine our "dosha" or mind-body constitution. Once we understand our dominant dosha, we can learn to correct imbalances and heal the emotional body through the use of our senses.
​Each treatment begins with an in-depth interview to identify and understand the root imbalances contributing to your symptoms while taking into consideration your lifestyle, activities, diet, recent stressful events, beliefs, and mind-body constitution followed by a treatment plan taking all of these factors into account.
We will work together to experiment with new foods, lifestyle changes, yoga and meditation. As you experiment with the foods that work best for your mind-body constitution and follow simple recommendations, you will experience more health, happiness and balance. Imagine what your life would be like if you had clear thinking, energy and excitement every day.
​
Together we will:
Identify your unique Dosha
Connect the dots between who you are and who you want to be
Create your personal blueprint
Decipher your body's unique needs
Set your personal goals and work towards sustainable change
What you get:
90 minute initial consultation session via phone, in person or FaceTime
Personalized stress management techniques
Dietary recommendations to reduce inflammation and identify proper nutrition
Meal plans
Supplement suggestions
Handouts specific to your needs and goals
Tips to satisfy your cravings
Lifestyle modifications customized to your body and lifestyle
Tools to overcome emotional challenges so you may begin to experience greater emotional well-being
To decide if health coaching is right for you, I invite you to schedule a
free initial consultation
with me.
During this session, we will discuss your health and lifestyle to determine how I can best support you in achieving your goals.
What are you waiting for? Let's do this!
Payments:
Dubner Wellness Group does
not
accept health insurance at this time. The initial consultation is $350. Follow-up sessions of 30-50 minutes are at a rate of $100-180 per session.
Book
your appointment now.
If you're looking for a plan to lose weight, reduce stress and anxiety and gain overall health, you might also want to consider our newly offered
4-week detox
program.