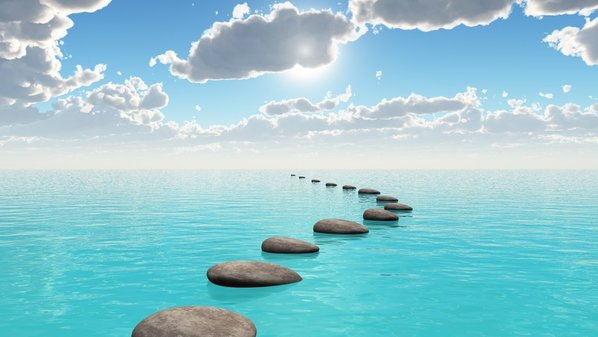 4 week Ayurvedic detox
Interested in a Detox? Dubner Wellness Group offers a 4-week detox with a focus on Ayurveda.
According to Ayurveda, our natural state is
health
,
balance
, and
happiness
. When we don't feel this way, an accumulation of toxins is most likely to blame. A toxin is anything that interferes with our natural state, creating imbalances that, over time, can lead to illness. These toxins are called ama in Ayurveda and are what we are trying to get rid of during this detox. Ayurveda says that we are constantly digesting, whether that be the food we eat, what we see on social media or television, what we hear, touch, sense, and even the people we are exposed to. Without a healthy digestion though, we aren't able to absorb and assimilate many of the nutrients we are receiving and the leftovers turn into toxins or amas. The more toxins we have, the more ailments, sickness, and diseases we have. During this detox
,
you will be releasing accumulated ama and strengthening your digestion, allowing you to create greater health and experience your innate state of balance and well-being.
​In Ayurvedic tradition, detoxification is a gentle process that doesn't require fasting or deprivation. The foods you will eat and the activities you will perform are nourishing for both your mind and body and will help eliminate toxins and amp up your digestive processes. You should eat enough to feel satisfied while on this cleanse. Try not to overeat as that bloated and over-stuffed feeling is never fun, right? Each of the recipes that you will be provided, include all the six tastes that will maximize your body's ability to digest and absorb all the nutrients it needs.
During the introduction week (week 1), you will be learning about Ayurveda. You will discover your own unique Dosha and will be able to identify toxins in your body, mind, and environment. You will also be given several nourishing activities that will strengthen your mind and body. During the prep week (week 2) and cleanse week (week 3), you will be given meal plans specifically formulated for this detox. You will also be advised of various herbs and supplements that you can take to get the most results out of this detox. During the rejuvenation week (week 4), you will begin to re-introduce a wider variety of foods.
​This detox is for you if you're dealing with weight gain, anxiety, stress, digestive issues, career challenges, or are just feeling blah and out of sorts.
Ready to
start
the detox?? Book
here
. You will then be sent a paypal link for payment. Once payment is received, you'll have full access to the detox program and an Ayurvedic Evaluation can be scheduled if applicable.
Ready to detox?
With this plan you'll get all of the above, plus:
4 week detox manual
Email support
Additional handouts as needed
​Price: $99
​Buy
here
.